The bathroom is now a space for relaxation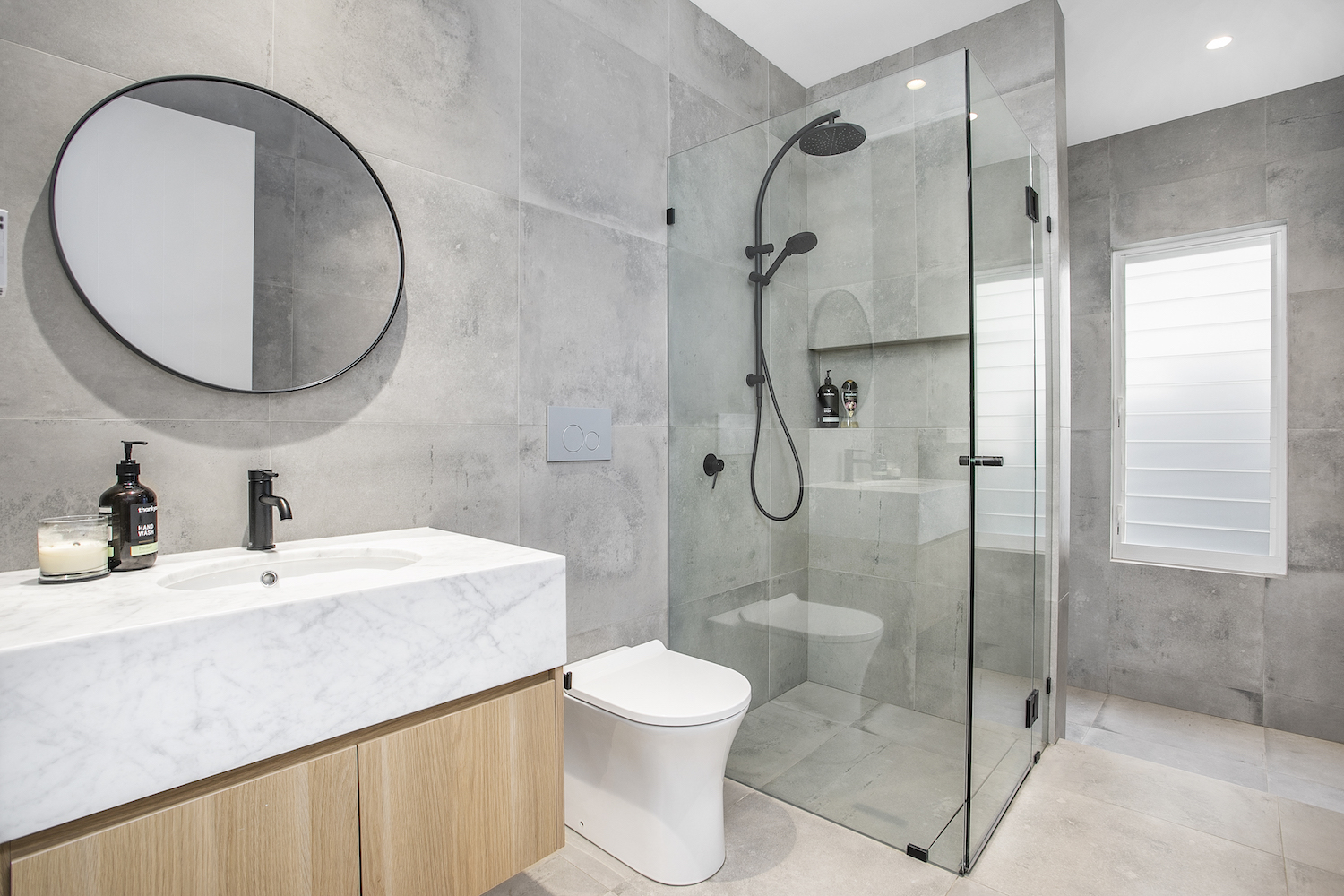 The bathroom is no longer, solely, the space dedicated to personal care. Now this stay is understood as the place to relax after a hard day's work. Where to disconnect from the outside to reconnect with himself during a shower that will release our tensions. And all this thanks to the design and decoration.
The new trends in bathrooms opt for coatings in very light or white colors, with tiles that facilitate cleaning and transmit calm and serenity. The shower becomes the main protagonist of the bathroom, either a hydro massage cabin or a shower with screen. It is important that you have the necessary dimensions so that its use is comfortable for all users.
The simple furniture with storage capacity, to have it all collected, and an indoor plant will create the necessary atmosphere to enjoy the daily care.