Our Process
The Buildup DIfference
We have perfected a unique process that is clear from start to finish. We are committed to making the process of building your dream home as enjoyable and simple as possible.
1. Enquire
From the start BuildUp's dedicated team will guide you to create a home that is uniquely yours. The process of dreaming, designing and building a custom home starts from an inquiry.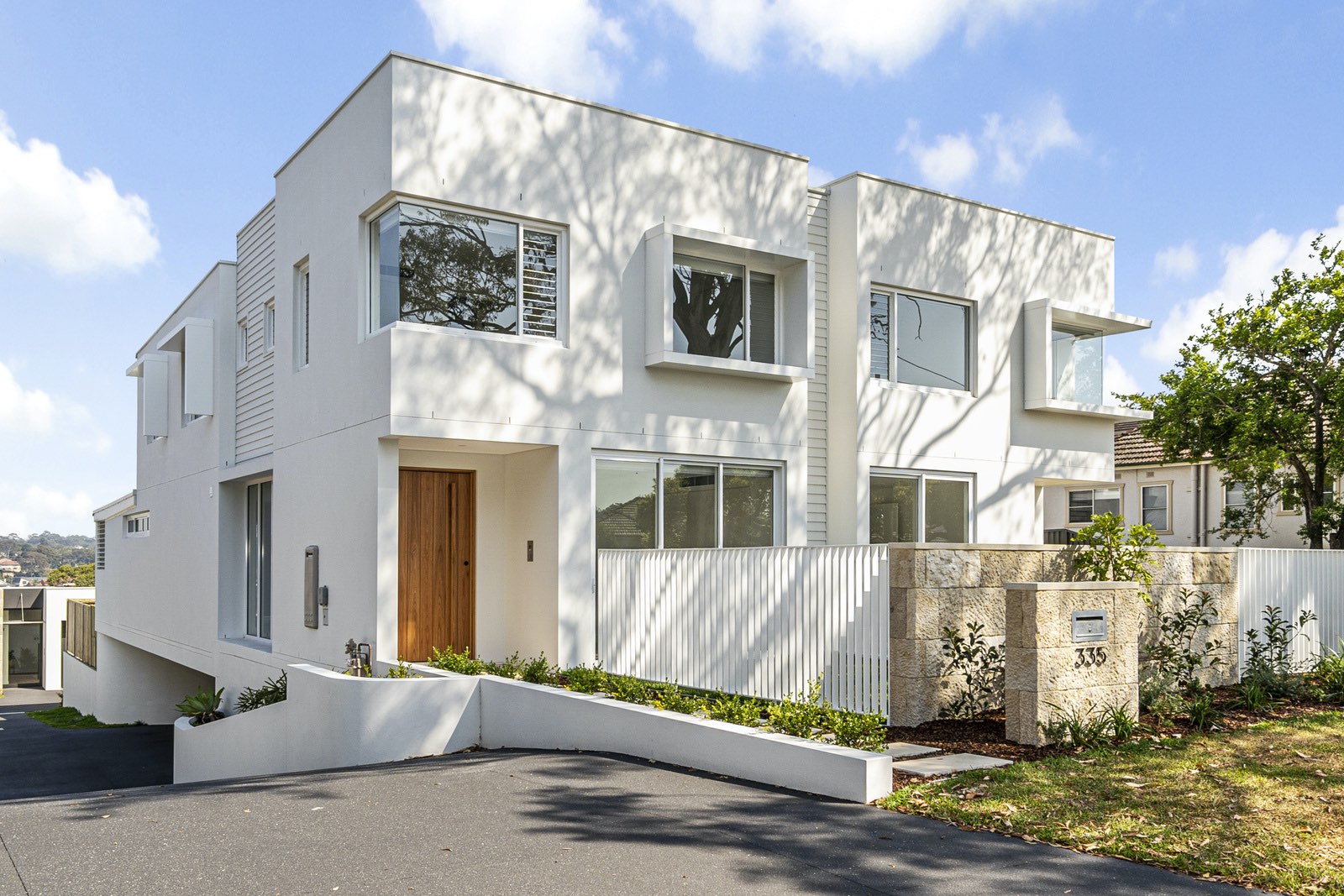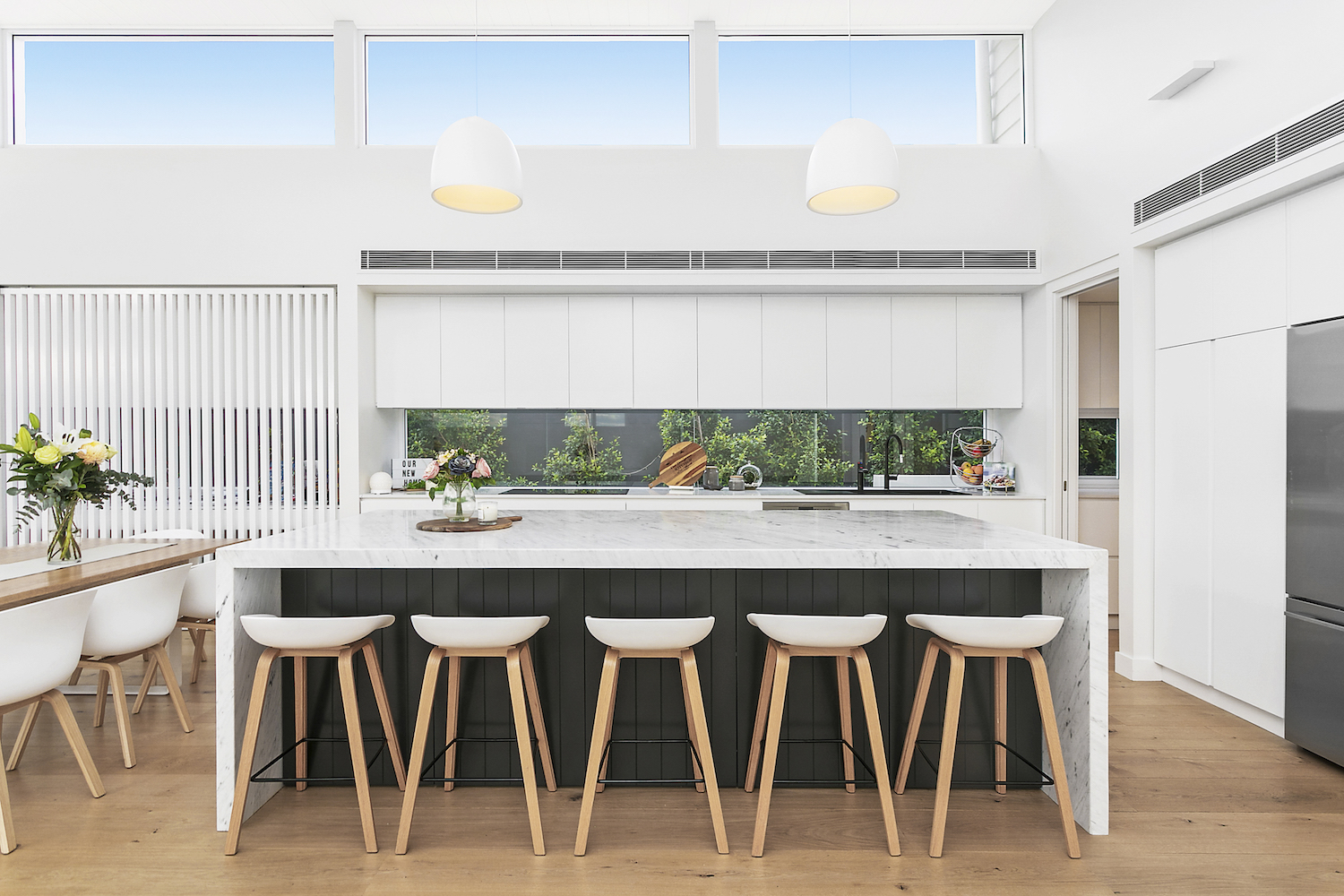 2. Meet
We will arrange a meet & greet consultation where we will find out a bit more about you & your project. A great opportunity to ask loads of questions and see if we are a good fit for each other.
3. Design
There is nothing like seeing your dream come to life with the comfort of knowing what your custom home or renovation will cost to build. Our consultants will work with your ideas to put together a proposal that includes a scope of work and project budget.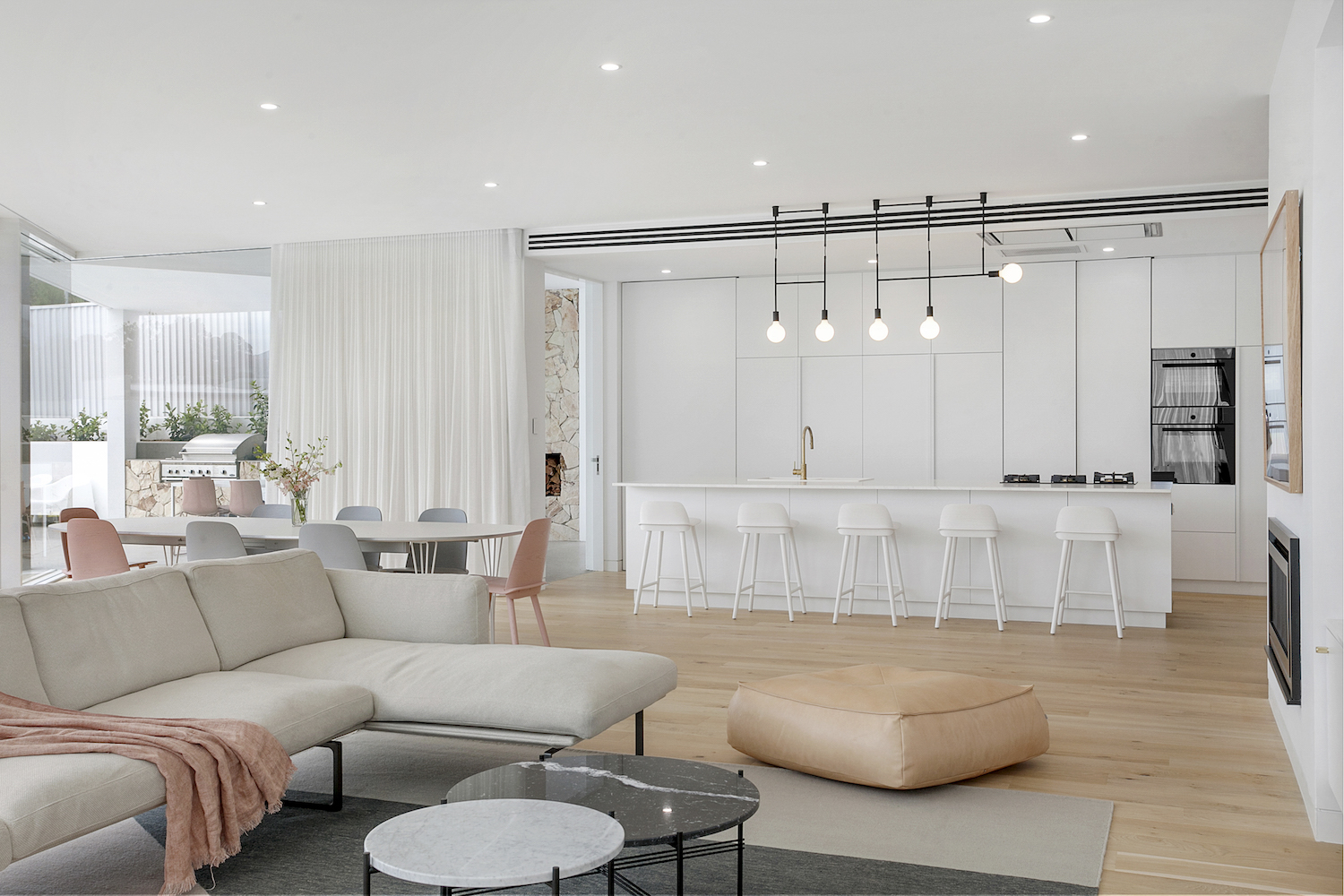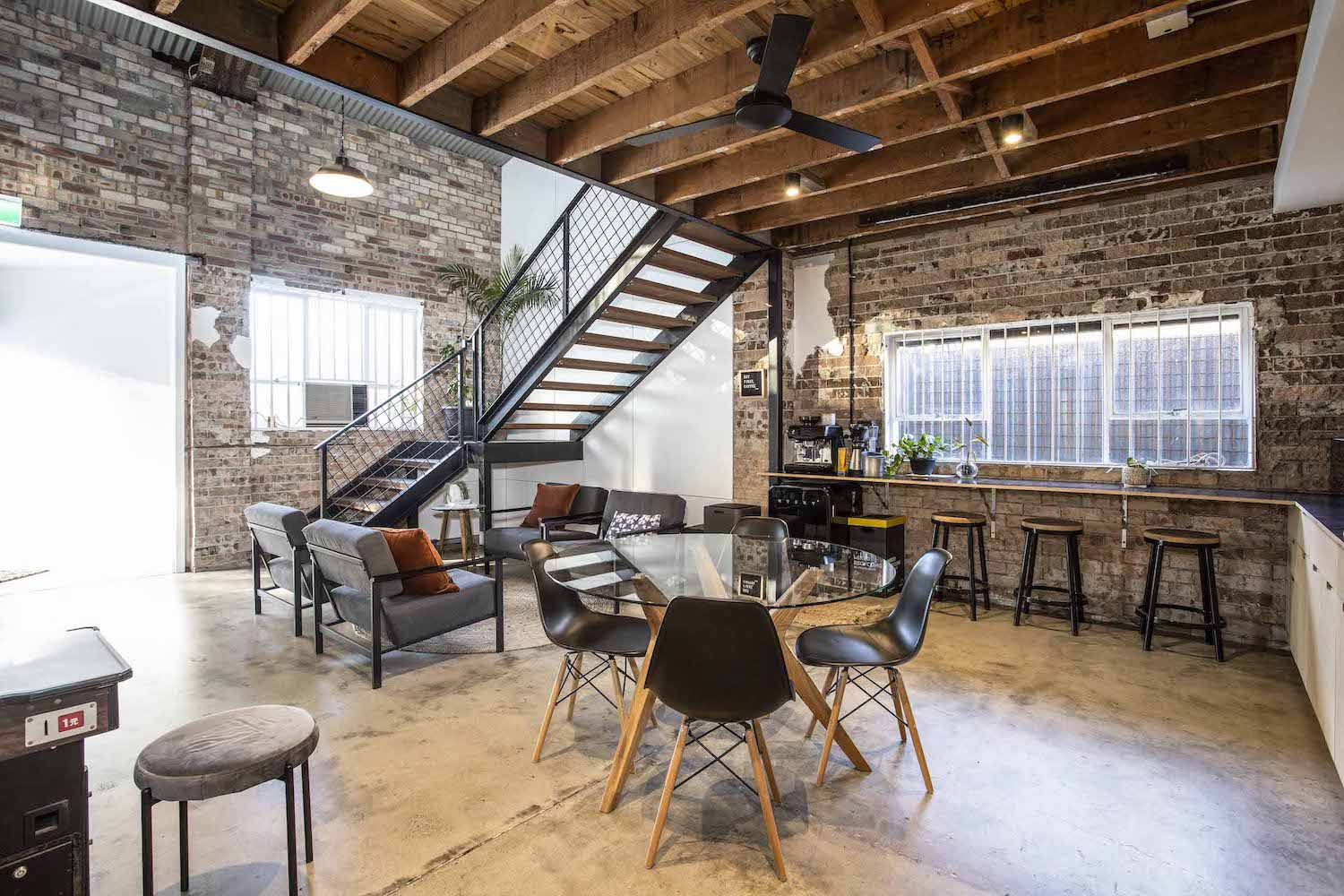 4. Contract Agreement
Now you have your proposal, it's time to review & finalise the paperwork. Know exactly what your custom build entails and what you expect to see in your finished home
5. Build
There is nothing more satisfying than starting the build on your new home. Our workmanship shines through in the details and with our experience you can feel confident your house is in safe hands BuildUp delivers outstanding customer service using Buildertrend Project Management software that keeps you in the know every step of the way with 24/7 access to your project schedule.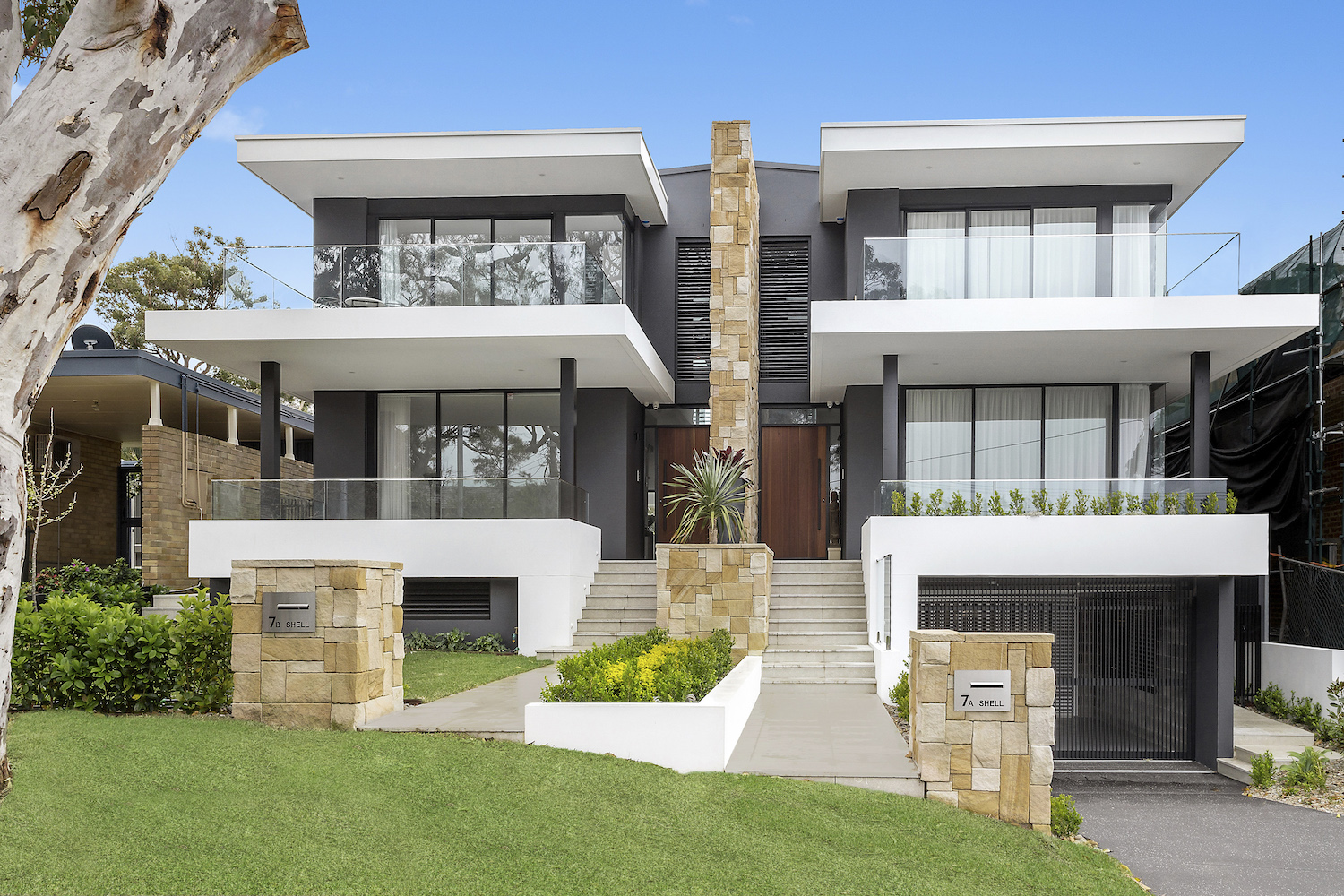 6. Enjoy
This is the day you have been waiting for, take the keys and start enjoying your new home with family and friends!
Make your dream house a reality
The BuildUp team oversee every aspect of the construction of your home, ensuring exceptional quality and efficient management of all trades. Weekly meetings and daily site reports are set so that you can follow your project using your own personal Buildertrend account.