Testimonials
Words from Our Clients
Creating the home of your dreams involves coordinating many elements. We have a select process that is clear from start to finish and are committed to making the experience as enjoyable and simple as possible.
"James was our builder from Buildup who completed 4 dwellings in a staged development in Caringbah South.
During this process James always made himself available to discuss any concerns along the way and was happy to find a solution with any issues that were presented.
I found James and his team easy to work with, the project was completed to a high standard and completed in realistic time frame. No issues recommending James and the team."
– Daniel H.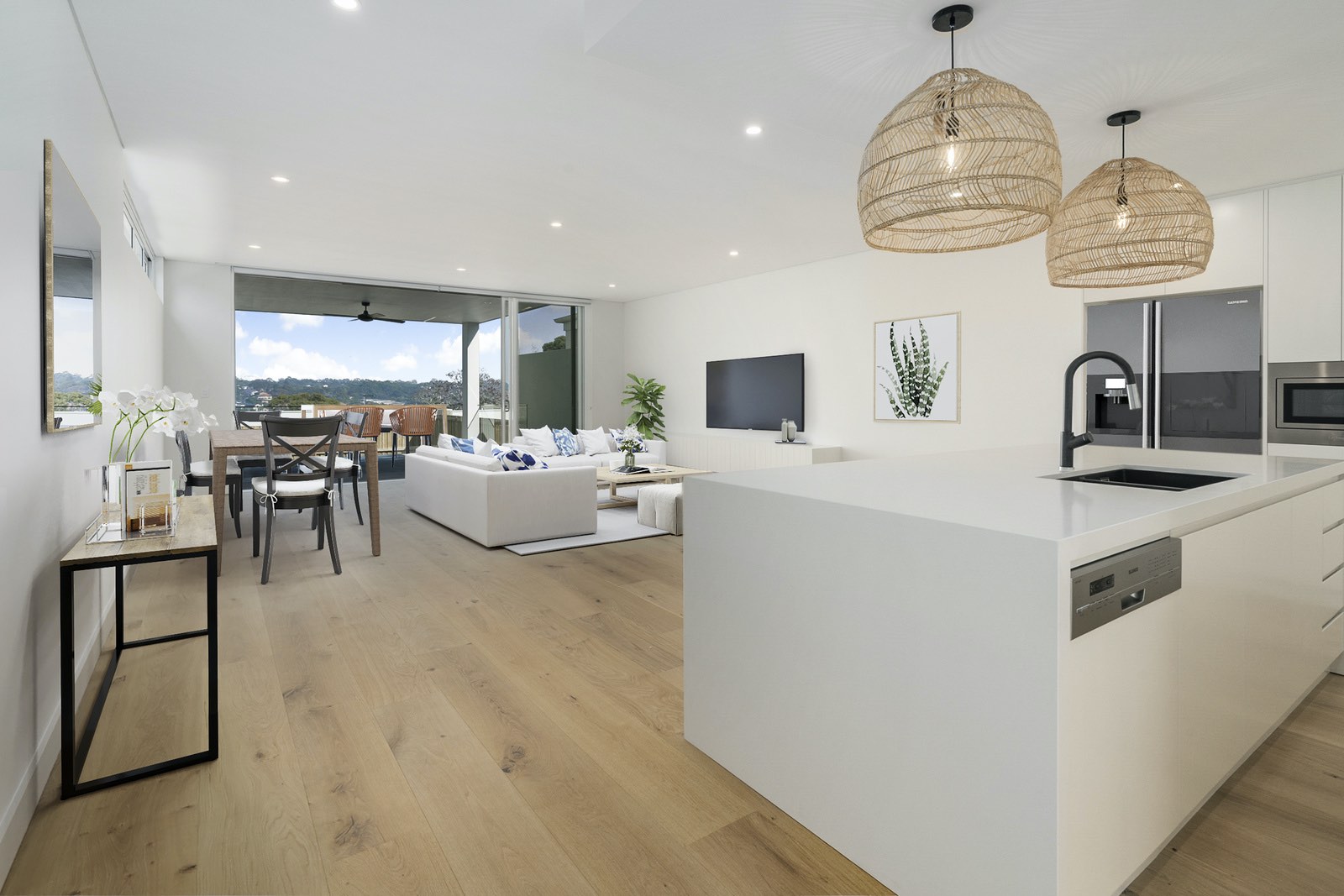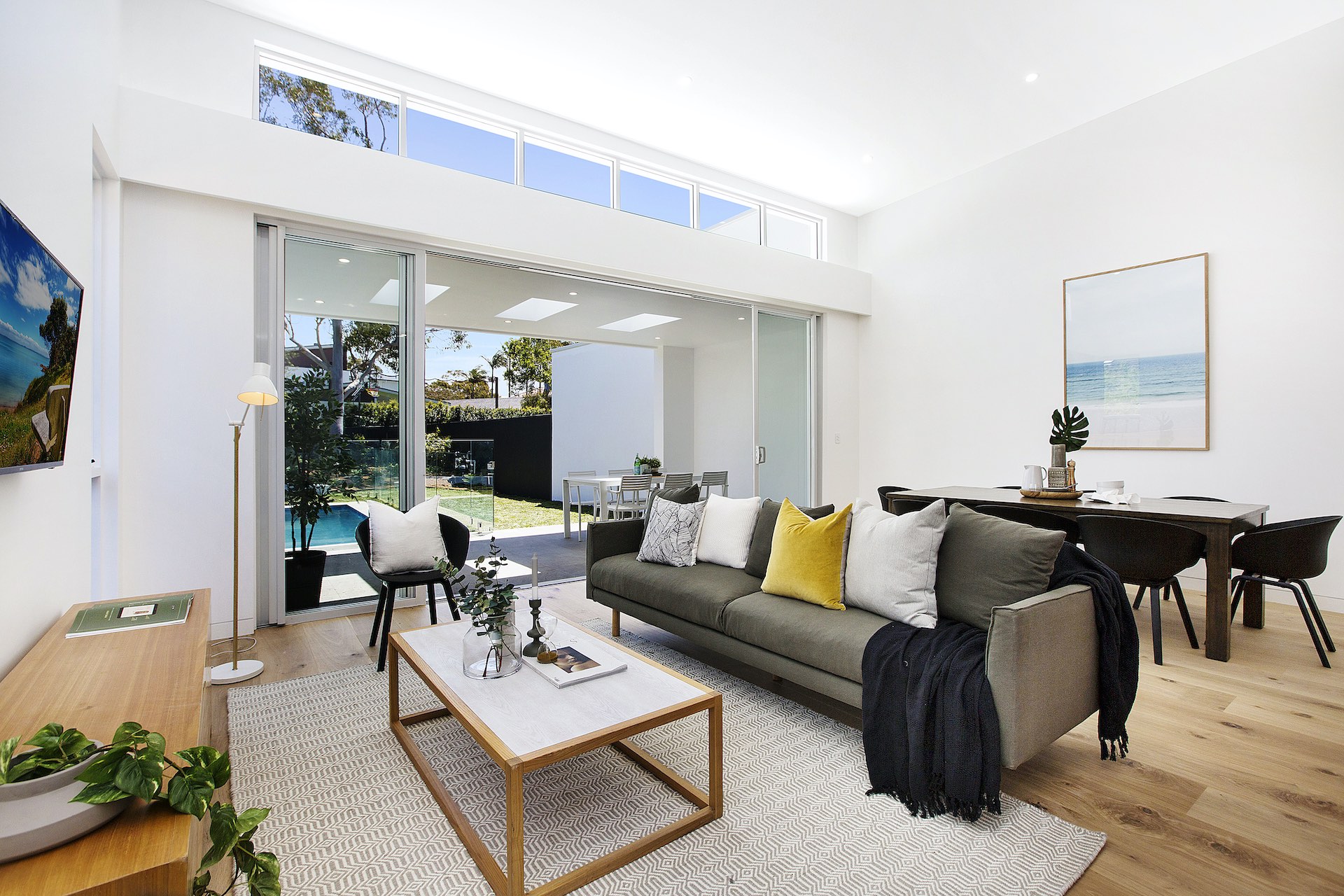 "My wife and I engaged James to build our dream home in early 2017.
From day 1, his entire team delivered impeccable service and workmanship. As a result we have a high quality dream home.
James showed so much initiative during the entire process. He continuously looked for ways to improve aspects of the design, which as a result gave us an even better product than we expected.
I wouldn't hesitate in recommending BuildUp Constructions for any new build or renovation."
– George C.
"James, Dan and the team have carried out projects in the Sutherland/St George shire as well as the Illawarra. It has always been a pleasure to work with BuildUp, highly recommend."
– Mark B.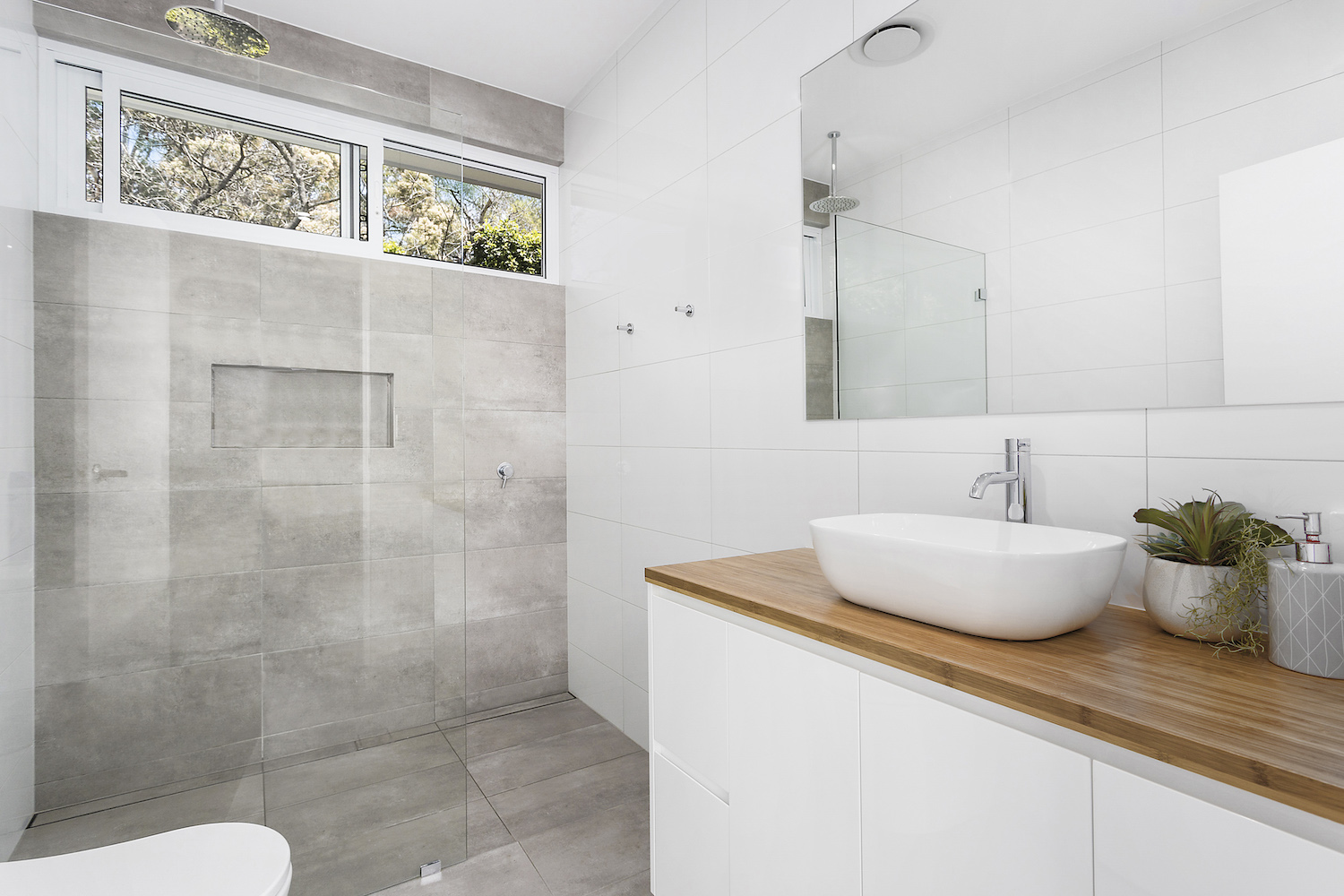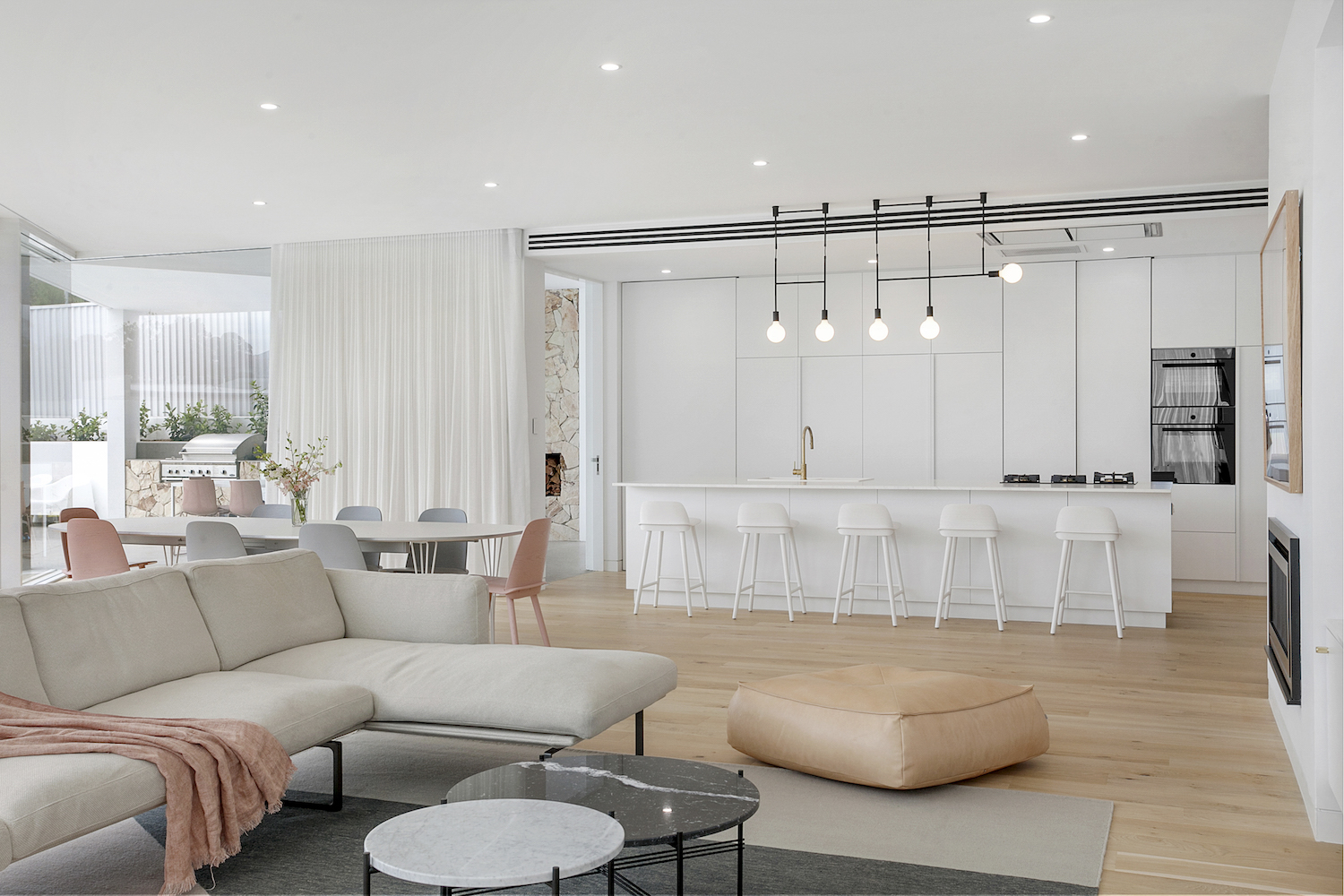 "We've recommended BuildUp to everyone we know. James and the BuildUp team were reliable, always accessible, pleasant and easy to deal with. James was also extremely personable and his communication style very open and timely.
We had a wonderful experience building our home thanks to these guys."
– Zlate K.
"James and his team at BuildUp Constructions were exceptional. We really appreciated their expertise and knowledge. James had a wonderful attention to detail and ensured everything was exactly what we requested.
We could not recommend them highly enough. We were so happy with the result as it really was an amazing renovation/transformation that they were able to make happen. Thanks again James."
– Rob & Katie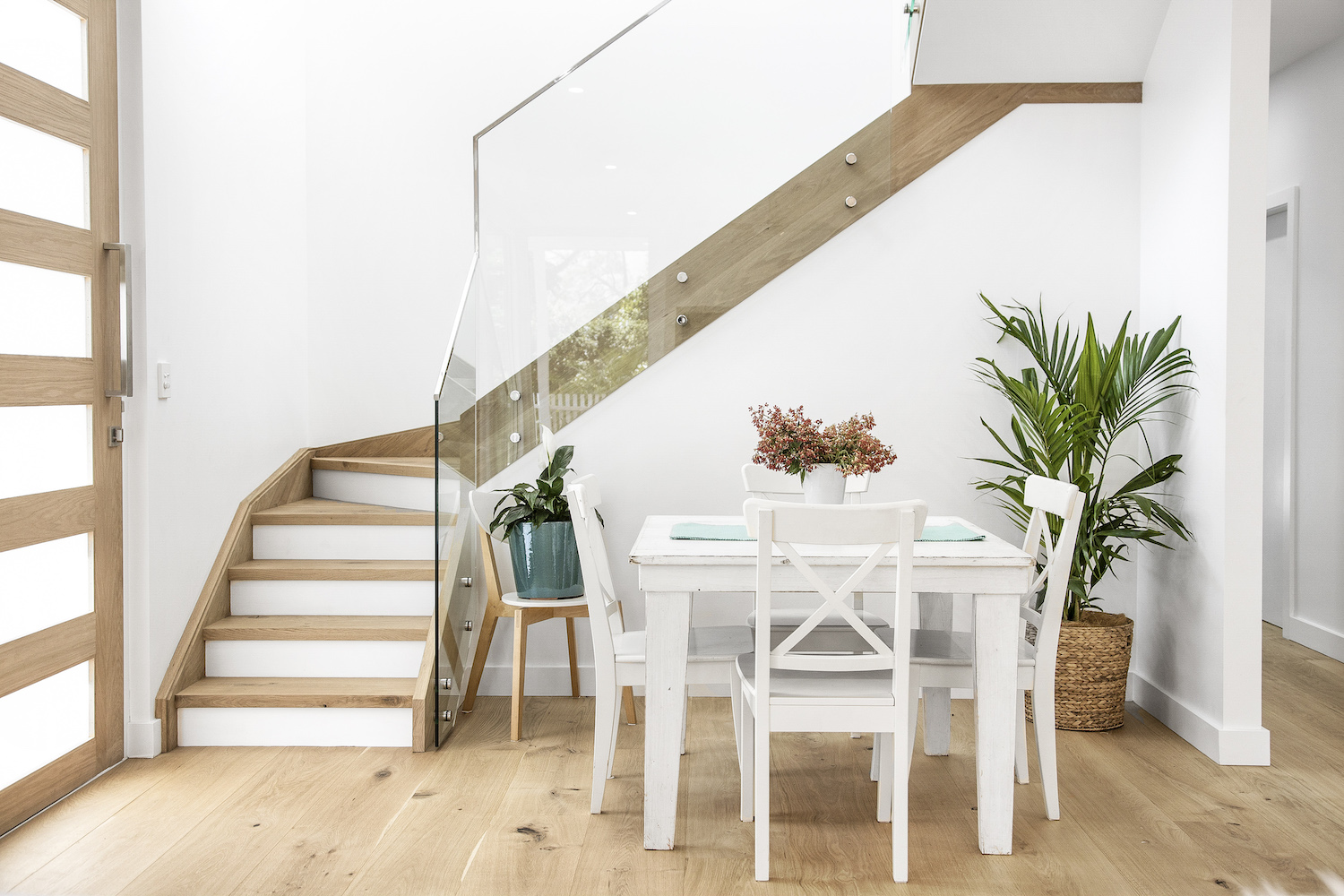 Make your dream house a reality
The BuildUp team oversee every aspect of the construction of your home, ensuring exceptional quality and efficient management of all trades. Weekly meetings and daily site reports are set so that you can follow your project using your own personal Buildertrend account.